Complimentary Delivery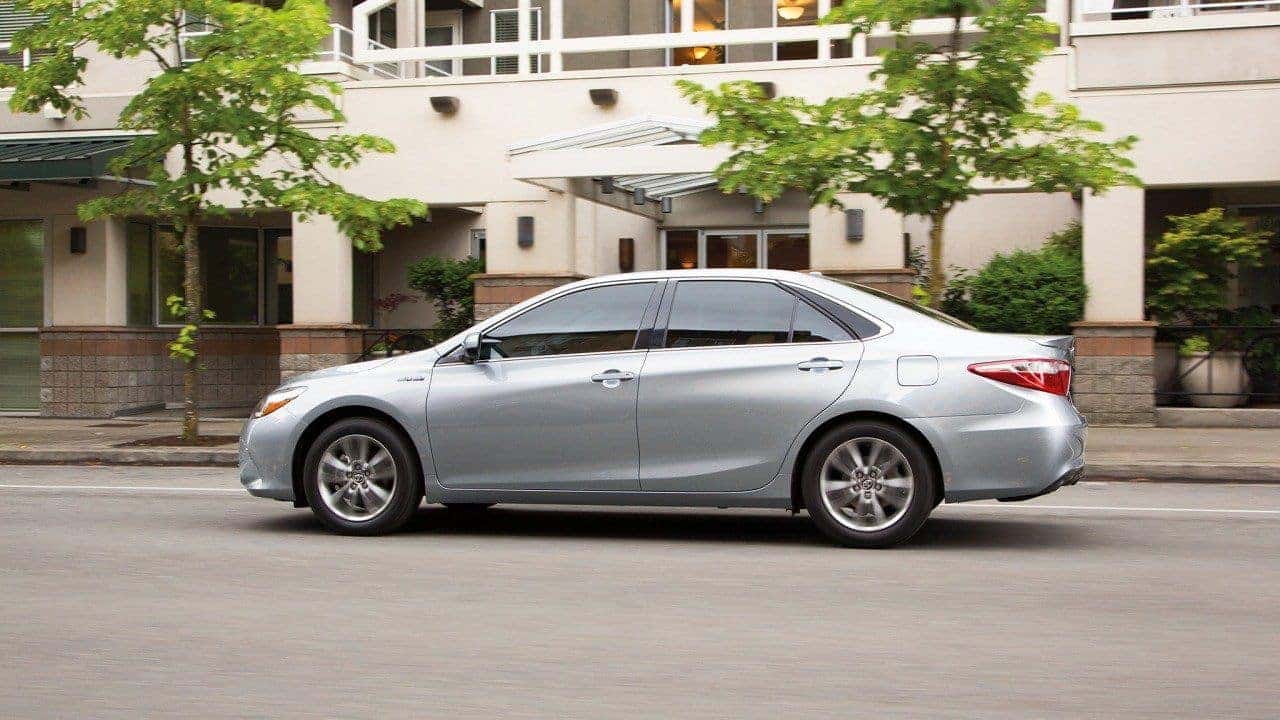 It's our pleasure to provide you with as many conveniences as we can. Now, when you buy a new Toyota or any pre-owned vehicle from South Dade Toyota, we will deliver your car,
truck, van or SUV to your home or workplace. All at no additional cost.
This convenient service is available 7 days a week, anywhere within a 100 mile radius of South Dade Toyota.
Save time by having a Toyota Genius Team Member deliver your brand new Toyota right to your front door. They'll finish all of the paperwork and thoroughly go over your new vehicle
with you; help set up your Bluetooth, show you Navigation features, etc.
If you're interested in our new Home Delivery service, please contact us here.