2020 Toyota Supra: Engine, Specs, and Price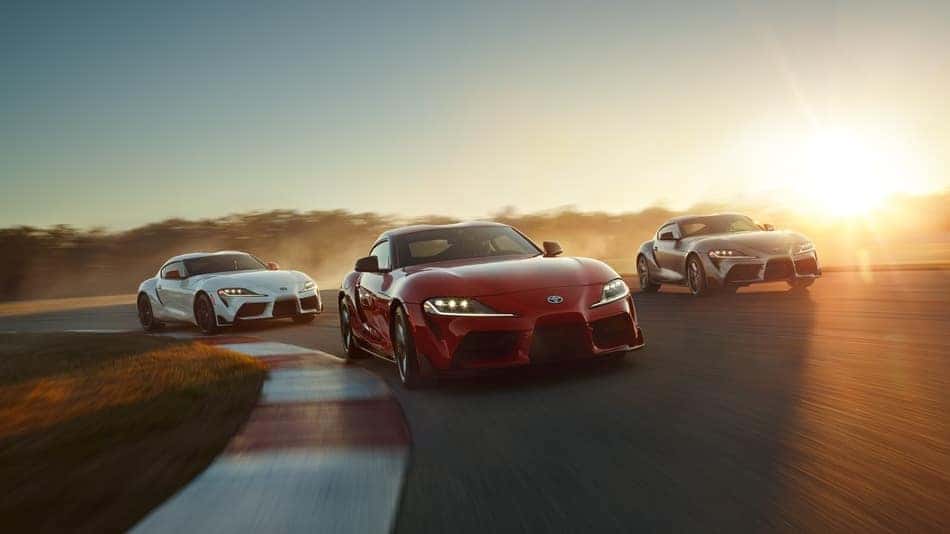 Believe it: the high performing, stylish, one-of-a-kind Toyota GR Supra is here. After plenty of rumors and anticipation, it's back and better than ever. Sports car enthusiasts: get ready for this one. It's about to take you on a ride. To further the hype, we're discussing Toyota Supra specs, engine, and price.
Let's talk looks — the Toyota Supra has plenty of that. At first glance, the stunning body attracts plenty of attention with its head-turning new design. It truly looks like the ultimate sports car. Once you step inside, the 2020 Toyota Supra interior will captivate you. Aside from its comfortable, body-hugging seats, its dashboard and overall interior design are extremely alluring. Once you get in it we guarantee you won't want to get out.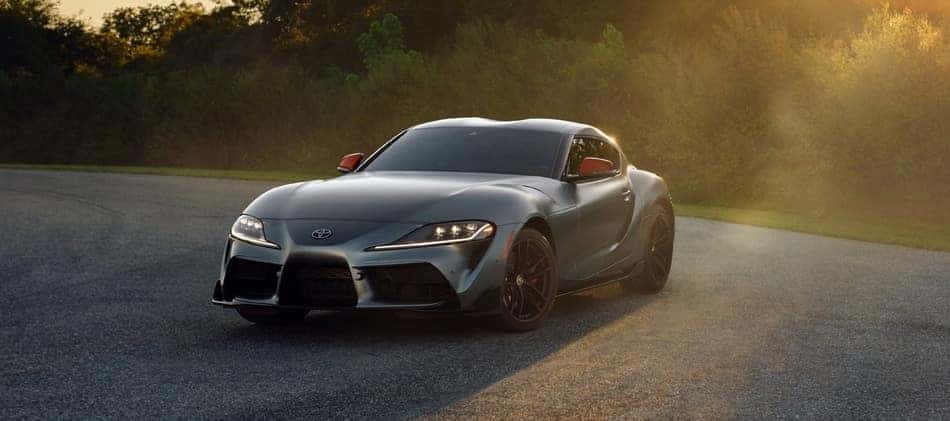 Want to know what it's like driving a race car? This is as close as it gets. The Toyota Supra engine is the best in its class. This sports car is equipped with a 3.0-liter twin-scroll turbocharged, 335 horsepower engine that gives drivers complete control of the throttle. Toyota moved the engine as low and far back as possible, optimizing the center of gravity for a 50:50 front/rear weight distribution. The attention to detail is so real with the Toyota Supra.
So how much will this beauty cost? The Toyota Supra price is all dependent on the model of your choosing. The 3.0 model starts at $49,990, 3.0 premium starts at $53,990, and the Launch Edition starts at $55,250.
Expect to see this powerhouse come on the market in July 2019. Sports car lovers everywhere are waiting in anticipation, and with specs and style like this, we can't blame them.