What Is The 2019 Toyota Highlander Towing Capacity?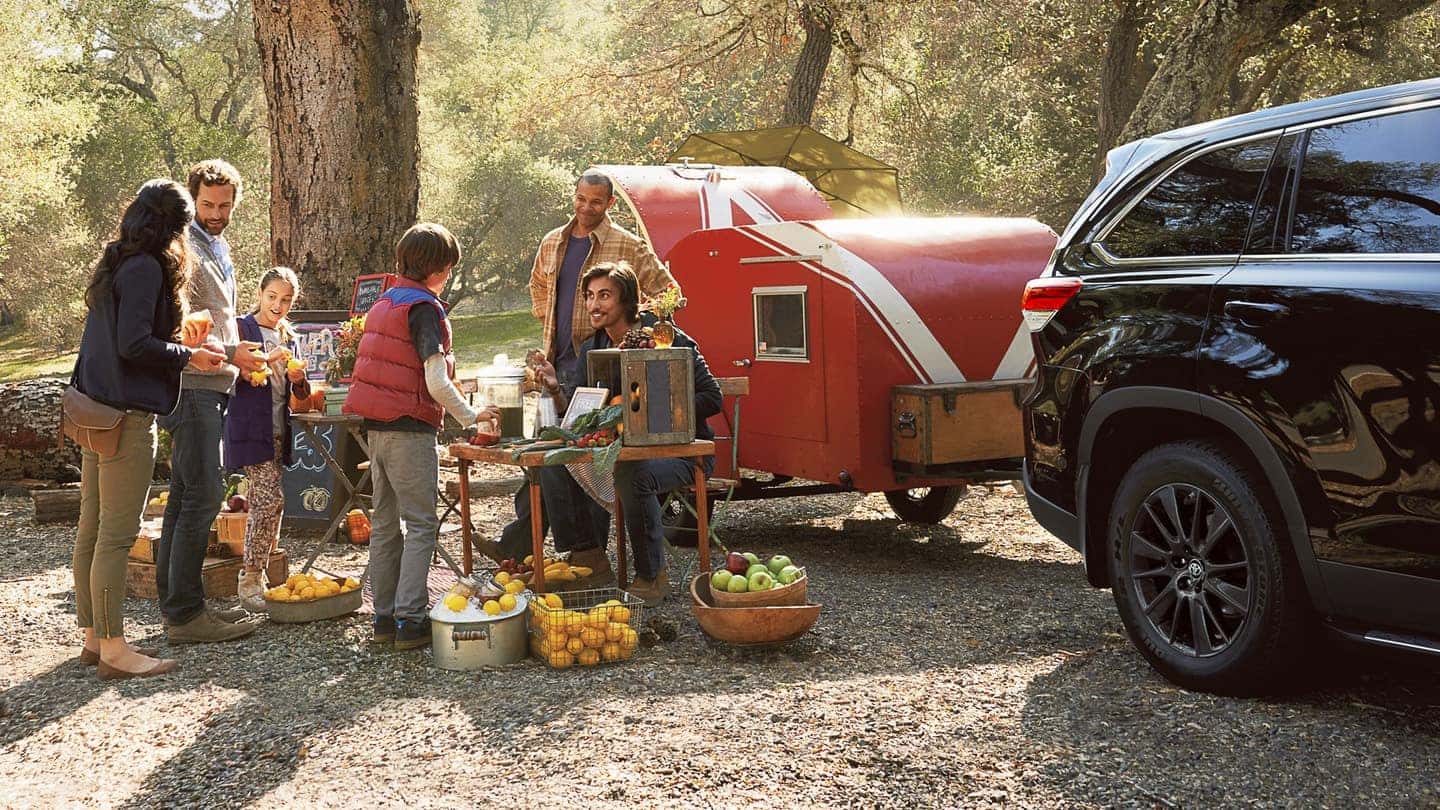 Get to know the exceptional 2019 Toyota Highlander's V6 towing capacity.
The 2019 Toyota Highlander has everything you could ever want in an SUV. Its exterior is shiny and alluring, the interior is comfortable and stylish, and it offers power and performance like no other. The 2019 Toyota Highlander offers an impressive towing experience for those looking for a grand adventure or just need an extra hand.
So, how much can the Toyota Highlander actually tow? It offers a maximum towing capacity of 5,000 pounds when properly equipped. This allows the Highlander to tow anything from small boats and trailers to equipment and campers. If you're looking for additional space, roof racks are available to install on your Highlander.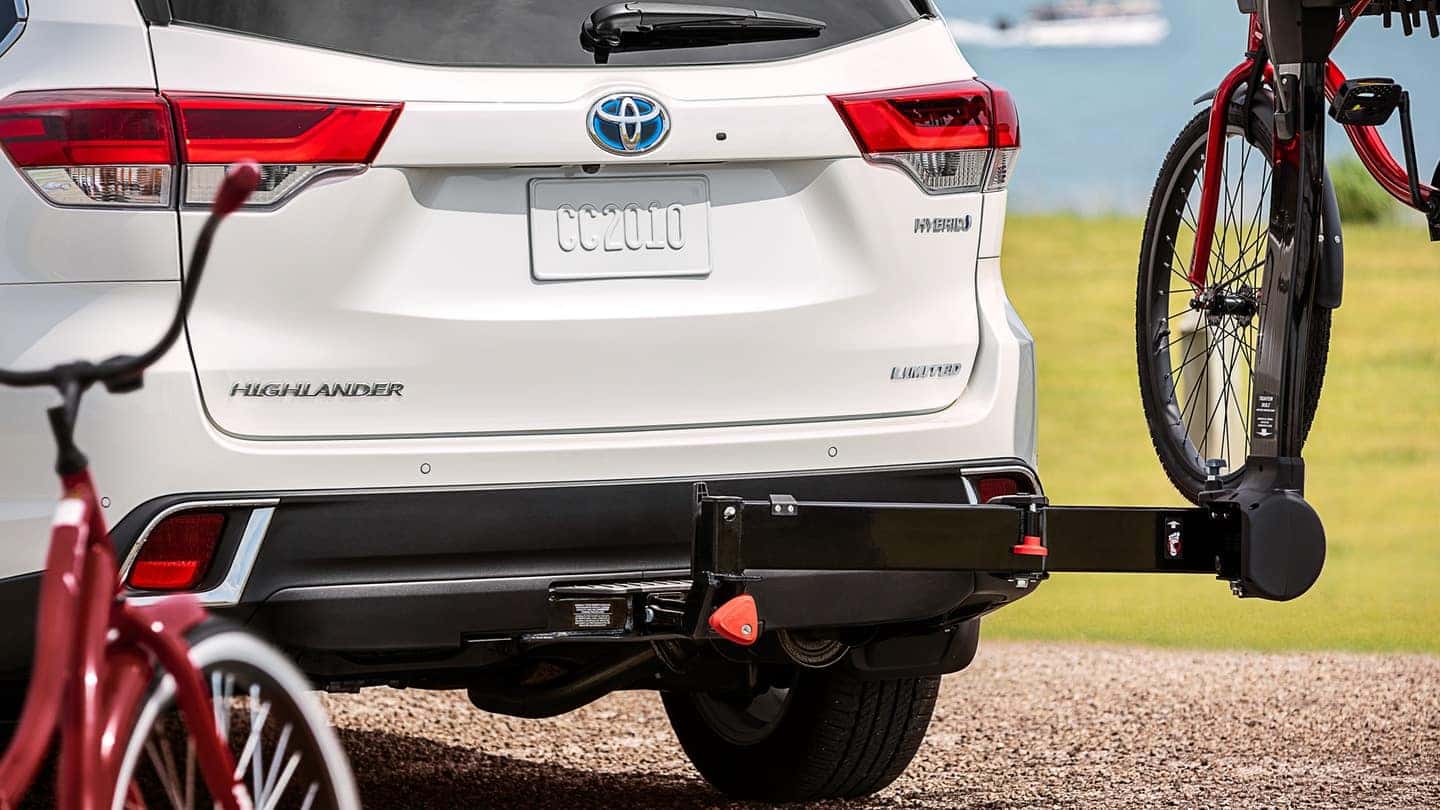 As far as off-road capacity, this SUV is always up for the task. Its dynamic torque-control all-wheel-drive system makes this all possible. Experience a smooth ride on the road or take your Toyota Highlander through gravel roads or rough, uneven terrains. Make any outing feel like an adventure.
The 2019 Toyota Highlander is powered by its remarkable specs. This model offers 23 combined MPG, a 295 horsepower, 3.5-liter V6 engine, and All Wheel Drive. These specs are the driving force for the powerful towing capacity you'll get with the Toyota Highlander.
Get the most out of your Toyota Highlander's towing capacity. Those looking to travel in their Highlander can easily tow campers or trailers to make trips exciting and adventurous. If a day trip is in the plan, attach boats, jet skis, or any outdoor-friendly equipment. Moving? Attach your trailer, pack your belongings, and count on your Highlander to make it a safe and efficient move. No matter where life takes you, count on the power of the 2019 Toyota Highlander's towing capacity.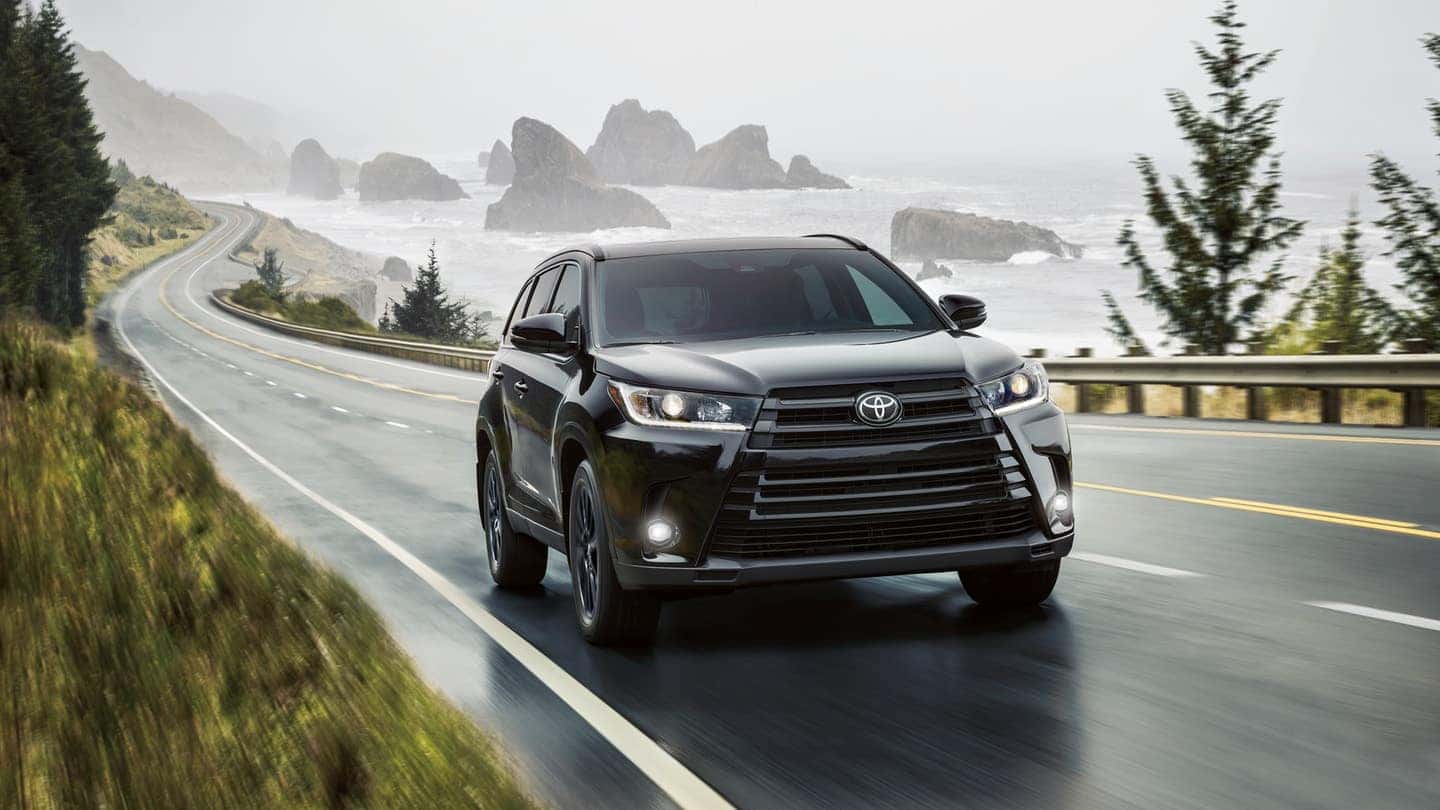 While the 2019 Toyota Highlander has much to offer, its wonderful towing capacity deserves mentioning. Get the magnificent Toyota driving experience and safety features you know and love, while adding the power and performance you seek.
We invite you to come in and experience the 2019 Toyota Highlander for yourself at South Dade Toyota!